Become part of the

revolution

now.
Proprietary models
and index selection
Our dedicated RIA investment team meticulously selects from our range of proprietary models or passive indexes, setting the foundation for your portfolio's success.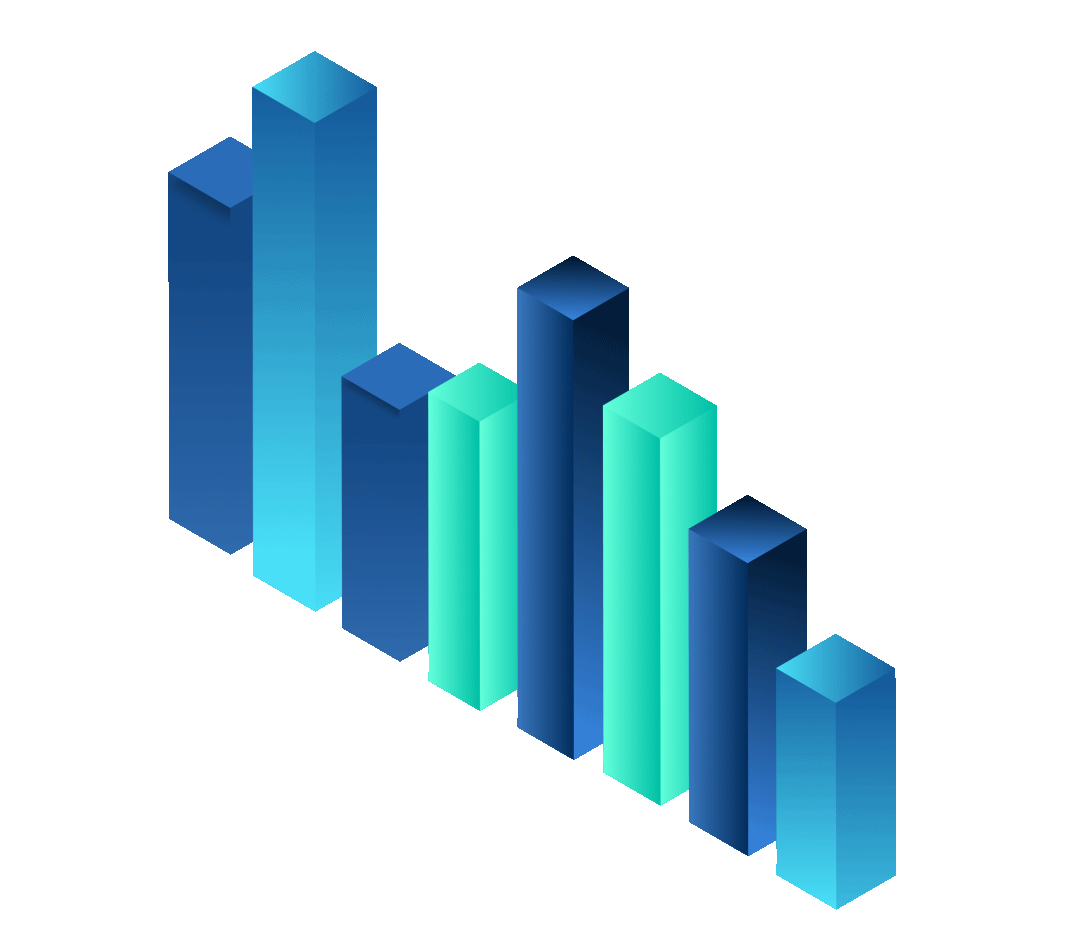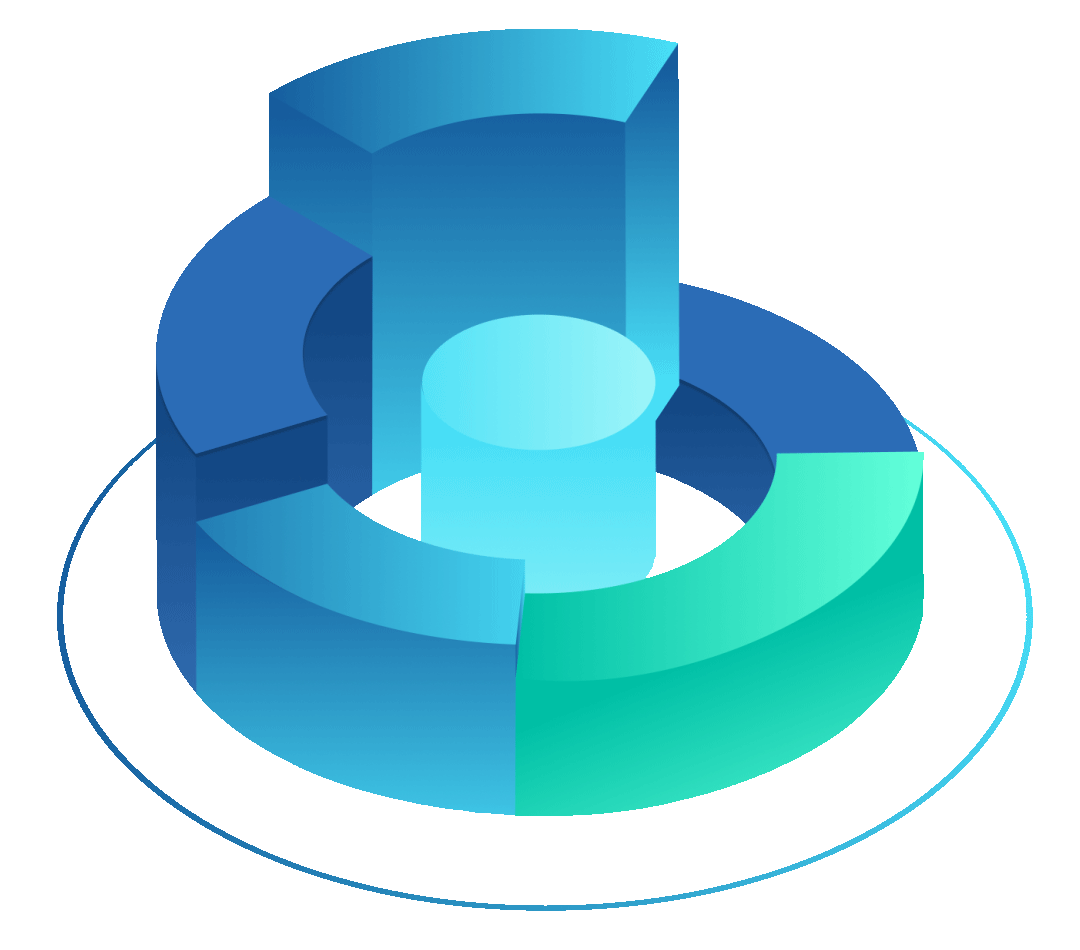 Customization guardrails
The RIA Committee sets customization rules that match your goals, creating a tailored rebalancing policy.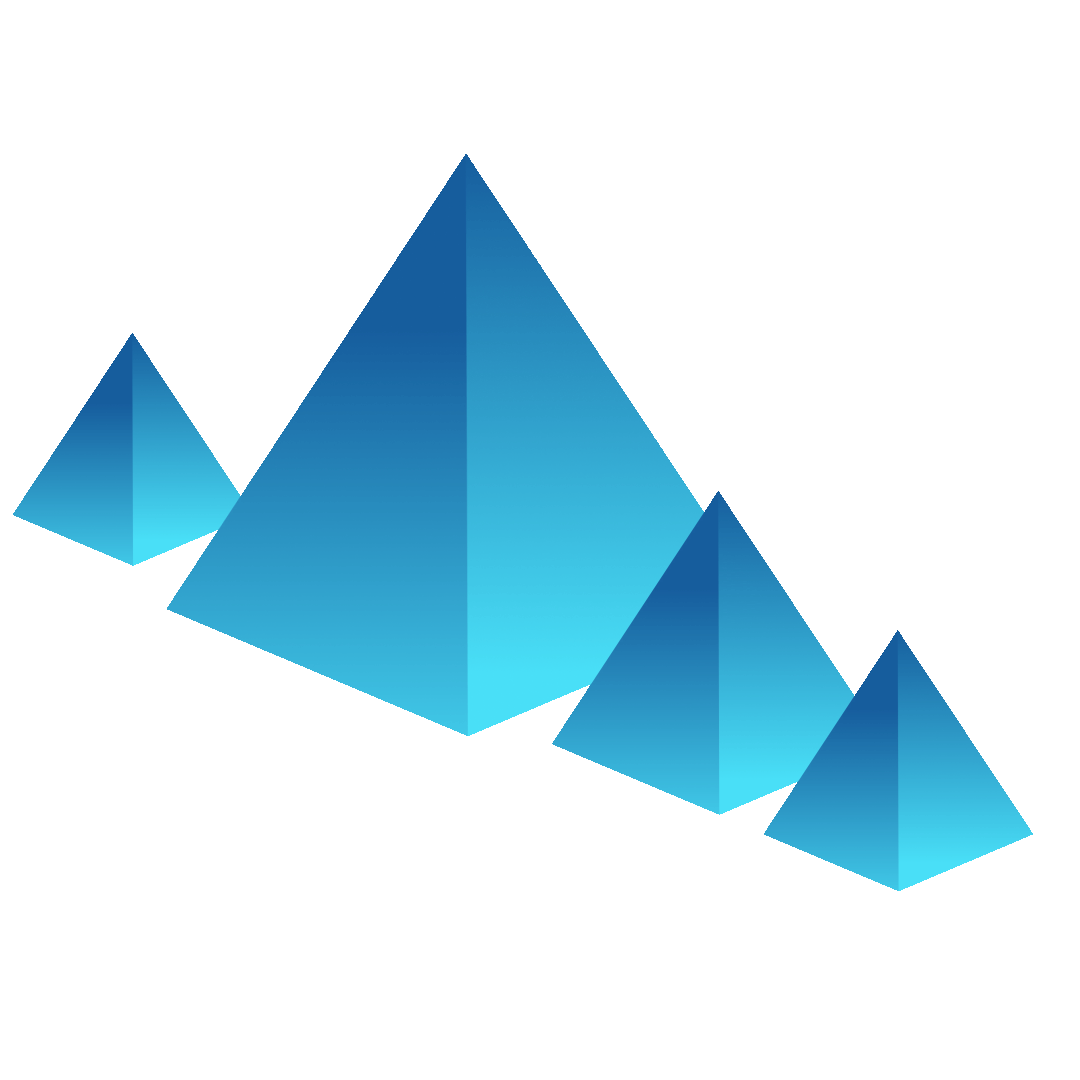 Personalized
configuration
Your dedicated RIA advisor customizes indexes for individual accounts, applying adjustments that align with your goals.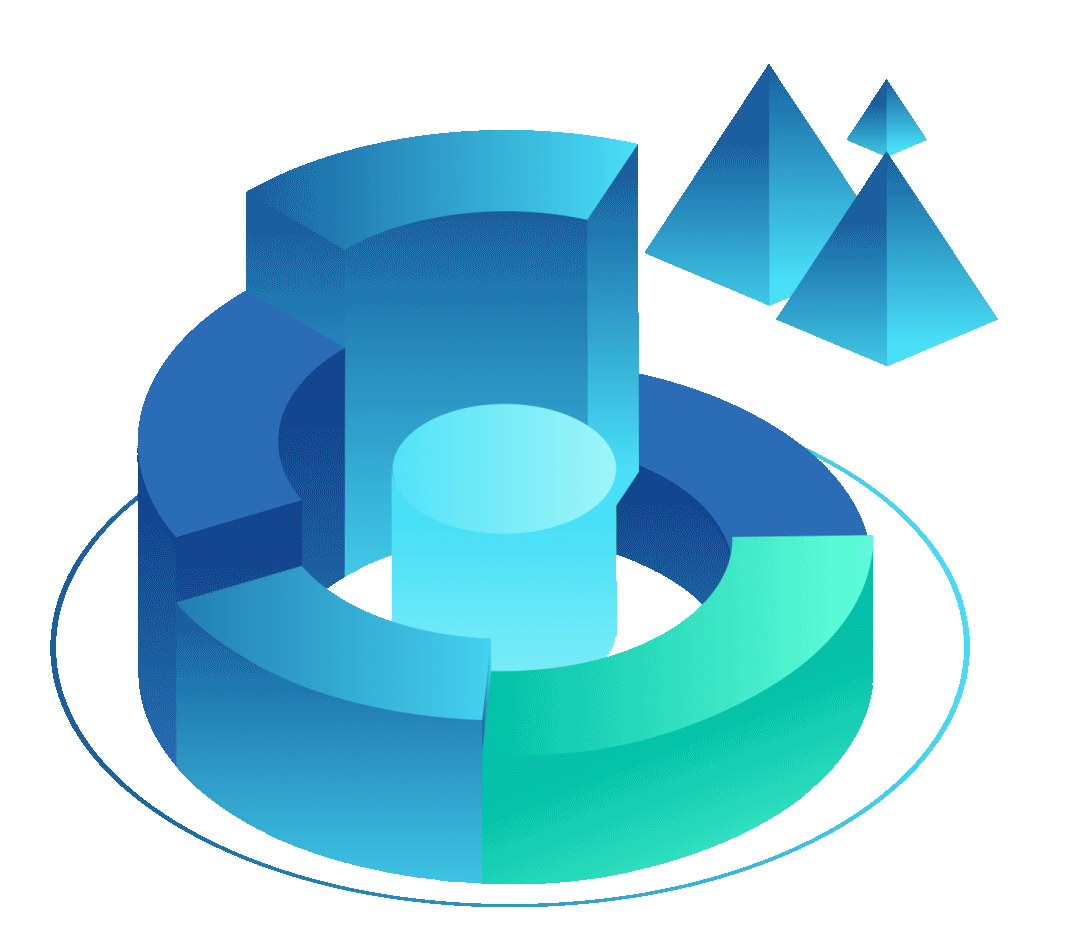 Expert monitoring and compliance
Aris portfolio managers monitor trades, make tax-informed decisions, track error impact, and maintain client profiles. Their compliance system reviews trades daily, identifying potential policy actions.
Still Wondering
Why Aris Investing?
Each client is unique, warranting a unique path to their financial goals. Hence we go the extra mile to build an SMA platform that harnesses the power of investment technology.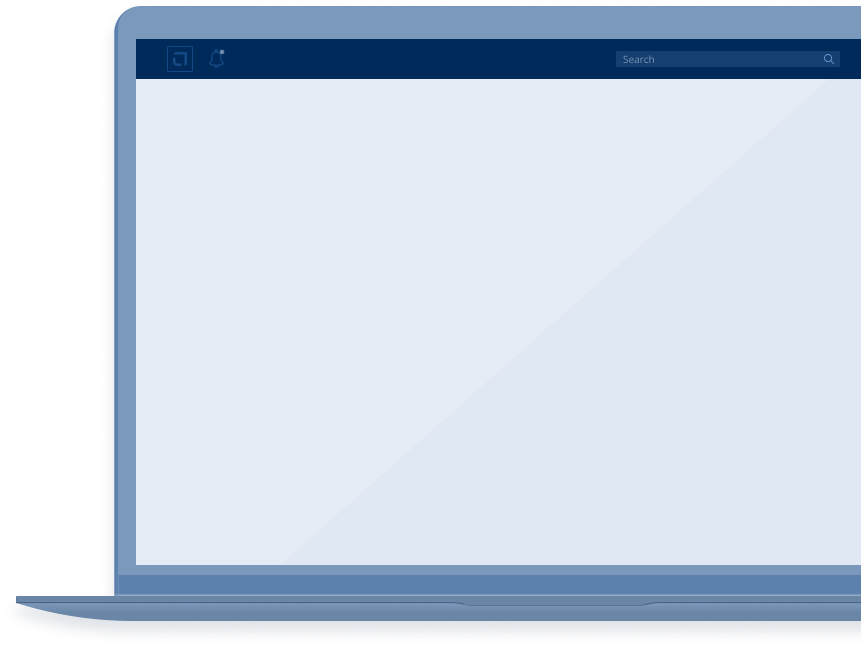 Features
Tax-efficient portfolio design
Craft portfolios for optimal tax strategies.